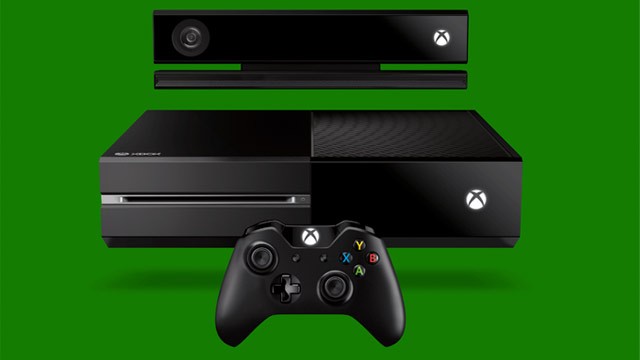 I for one think they may be cutting off their nose to spite their face. Doing away with game rentals and used game sales. I know a bunch of people that have consoles, I know more people that buy used than new. I buy used or wait til the price has dropped considerably before I will buy. It takes a special release for me to buy on release day.
I am not to impressed with the xbox one to be honest. Critics panned it, fanboys dissed it, EA loved it. I was wanting to like this one, but I may go ps4 this go around(if at all). For the record I was PSX, XBOX, PS3. So not a total PS fanboy/tool or hack.
What are your likes and dislikes about the announcements?
Below are some links to storys